Unified Systems
Digital Business Solutions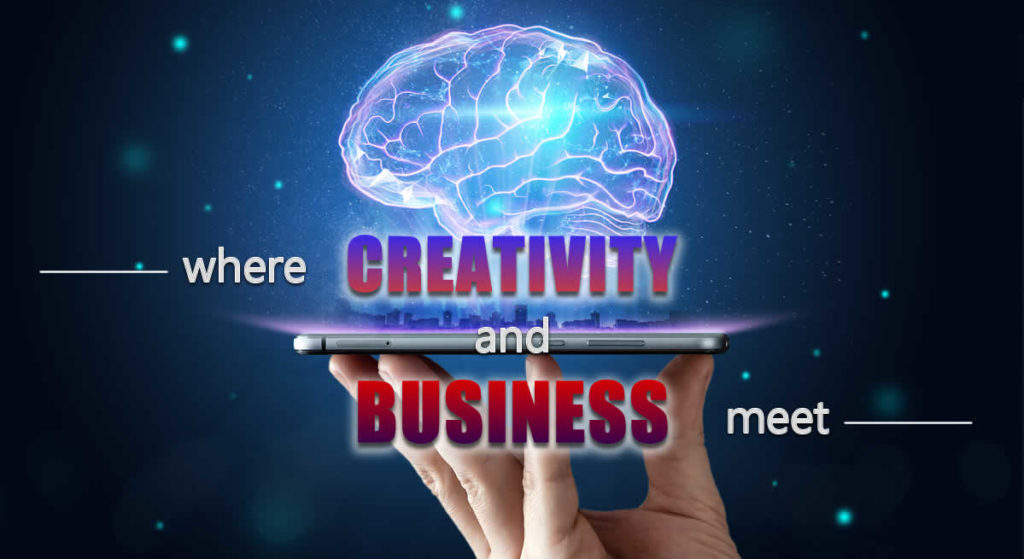 We produce and enhance applications, web sites, graphics, and video for branding and targeted promotional campaigns.
We also provide managed  IT services to businesses, professionals and consumers.
Our services and end products are in continuous use by clients in multiple countries around the globe. We provide management of deployed software and promotional campaign projects.
Our team focuses on delivering branding and marketing solutions with measurable results. 
We can provide metrics for clients to measure results and adjust their campaigns accordingly.
With a diverse portfolio of branded services and an experienced staff, USI is able to fully service a company's needs for a digital presence.
Bringing it All TogetherSM