Digital Business Solutions
This website is the main entry point for our current and future clients. Here you can discover all the services and products we offer.
If you are new and would like to find out more about us, please take a moment to browse through the links and don't hesitate to contact us should you have any specific questions.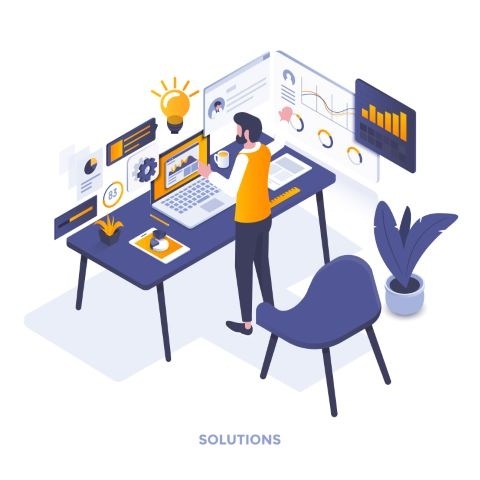 Our team creates and manages customized digital resources for our clients so they can grow and manage their business more efficiently.
With thoughtful consideration to our client's needs and a series of complimentary branded services, we make it easy for clients to choose what they need.
From custom web applications and site development to managed IT services, to video production for branding and targeted promotional campaigns, we can provide a one-stop shop for all your digital needs.
Our services and end products are in continuous use by clients in multiple countries around the globe. We create, deploy and manage software projects as well as promotional campaigns.
We can provide metrics for clients to measure results and walk them through best practices and make adjustments accordingly.
We take the time to explain how things work and what the potential consequences and benefits are for each choice.
Our approach to problem-solving has helped many of our clients avoid costly mistakes.
Our team focuses on delivering branding and marketing solutions with measurable results.
With a diverse portfolio of branded services and an experienced staff, USI is able to fully service a company's needs for a digital presence.
Bringing it All TogetherSM